Tras su llegada primero a las tierras americanas y tras unas pocas semanas, por fin el nuevo modelo de PS Plus llega a nuestro país y ya podemos saber precios, catálogo y todo lo relativo a este servicio. Entre las ventajas que adquiere tras la fusión con PS Now se encuentra la disponibilidad de una lista de juegos tanto modernos como clásicos a los que pueden acceder los suscriptores, aunque el catálogo varía dependiendo de la membresía que escojan. También hay que tener claro que al menos por el momento, los juegos first party de Sony no llegarán day 1 al servicio como si pasa en gamepass. En juegos de otros de desarrolladores sí que podría pasar.
Diferencias y precios de los distintos modelos de PlayStation Plus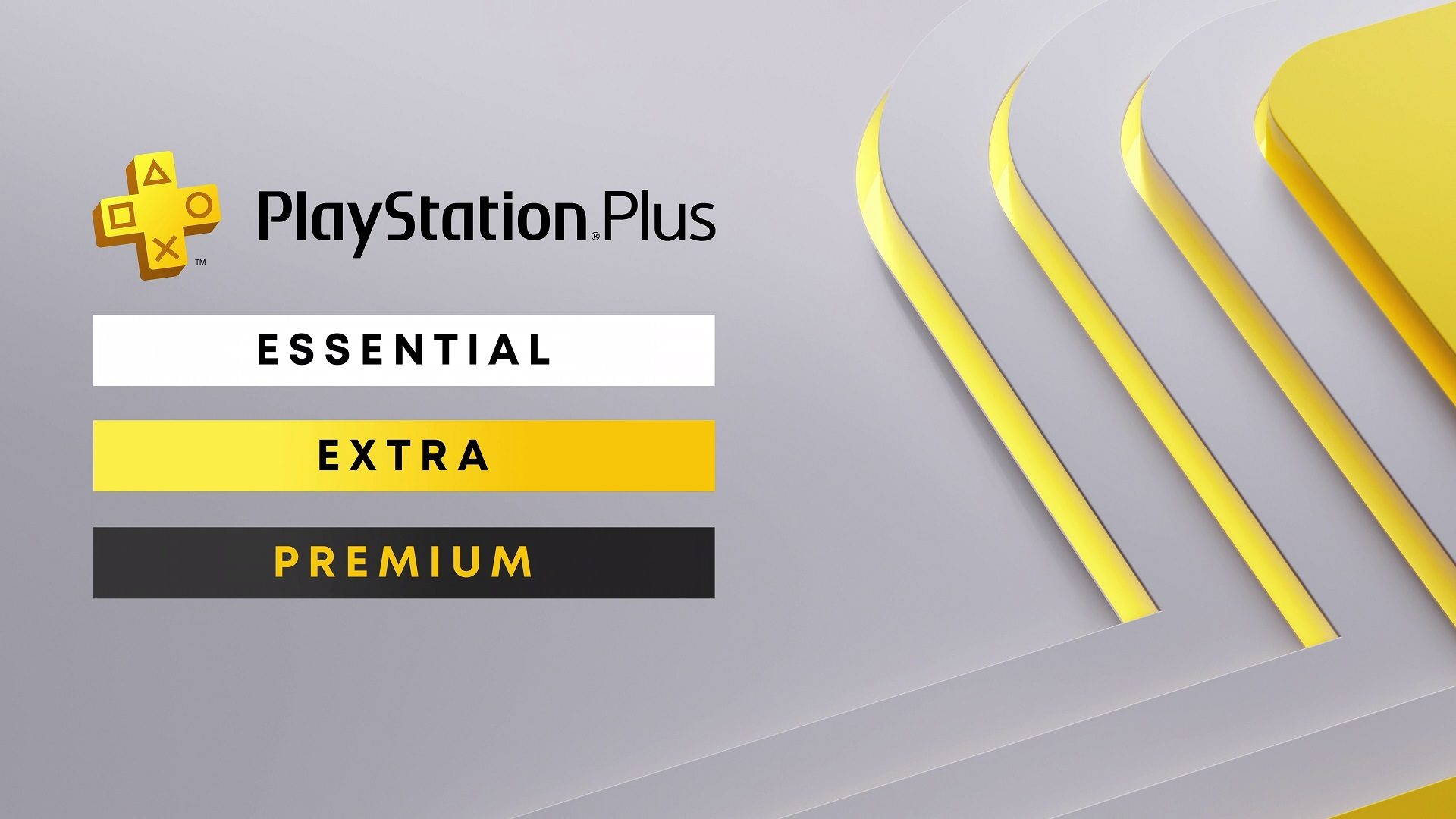 Essential (59,99 € al año) da acceso a las ventajas actuales de PS Plus. Extra (99,99 € al año) añade un catálogo de hasta 400 títulos para PS4 y PS5. Premium (119,99 € al año) suma 340 juegos más con retrocompatibilidad con PS3, PS2, PSP y PSX, además de acceso a pruebas de juegos por tiempo limitado. Los dos planes más caros, además, tendrán integrados 27 juegos más por parte de Ubisoft+ Classics.
En cuanto a los juegos, aquí abajo voy a poner los que se encuentran actualmente en el servicio desglosados por plataforma (ps1, ps2, ps3....) tened en cuenta que es una lista amplia y lo previsible es que se vayan agregando juegos nuevos todos los meses y otros irán saliendo cuando pase cierto tiempo como pasa en otros servicios. Es de suponer que los juegos de Sony si permanezcan en el servicio pero no hay nada seguro hasta el momento.
Lista de juegos de Play Station Plus
PlayStation 5
PlayStation 4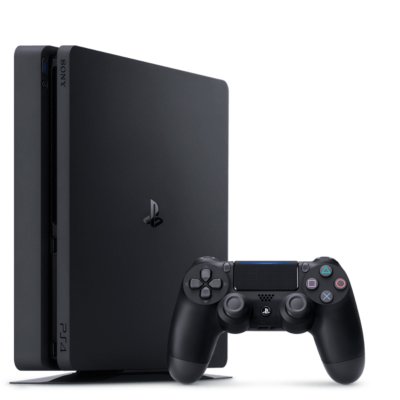 PlayStation 3
Los juegos de PS3 se juegan mediante streaming
PlayStation 2
PlayStation
PSP
Lista de pruebas con límite de tiempo de PlayStation Plus Premium
Biomutant
Crusader Kings 3
Cyberpunk 2077 (PS5)
ELEX 2
Farming Simulator 22 (PS4, PS5)
Horizon Forbidden West (PS4, PS5)
Hot Wheels Unleashed
LEGO City Undercover
MotoGP 22
Olli Olli World
The Cruel King and the Great Hero
Tiny Tina's Wonderlands (PS4, PS5)
Uncharted: Legacy of Thieves Collection (PS5)
WWE 2K22 (PS4, PS5)
https://www.eurogamer.es/playstation-plus-extra-premium-lista-todos-videojuegos-este-mes
Si hay algo mal, me lo decís e intentaré modificarlo cuanto me sea posible.